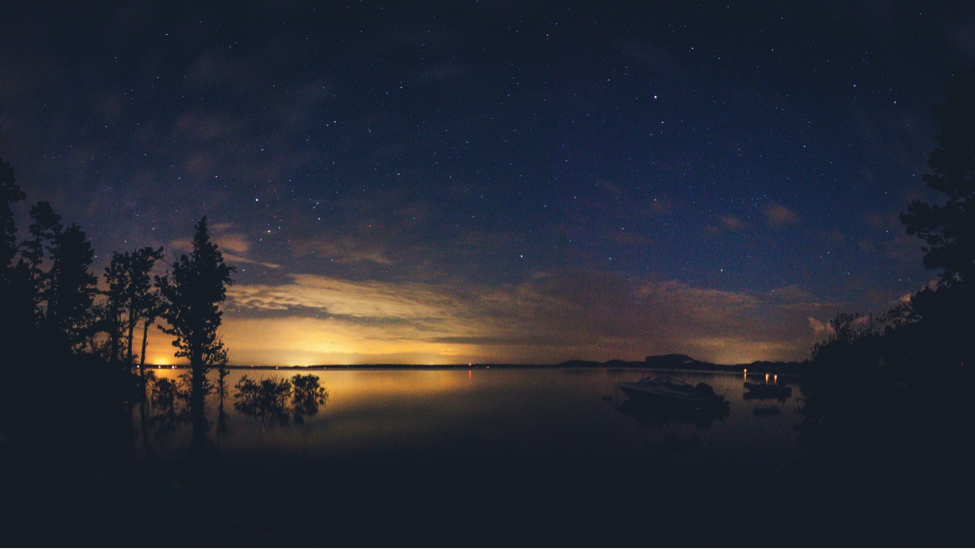 Following your North Star
SoulCollage (R) is back! A new art class, Following Your North Star, to benefit the Friends of Wallisch Homestead is being offered, virtually, to new members. For a limited time, join the Friends (memberships are $15/single and $25 family) and receive a 1-hour online class, including all materials. Explore this fun and intuitive process to explore your inner wisdom, taught by Pat Decker, Certified SoulCollage (R) Facilitator.
No art experience necessary. If you can cut and paste, you can do it! Double your fun and join with a friend.
For more information and/or to schedule a class, please contact Pat at soulofthehighlands@gmail.com.
Individual, $15. Family, two adults, unlimited minor children, $25. Students (college ID required), $10.
*This offer is also extended to members who joined in 2020 and were not able to attend classes due to the pandemic. See website or our Facebook page for further benefits of FOWH membership.All proceeds enable us to continue our vital work towards restoration and preservation of the Wallisch Homestead, and to create a beautiful public space for the residents of West Milford.