We've added interpretive signs to help visitors understand the Homestead's history and role in the community.
Please see the Photos tab for details.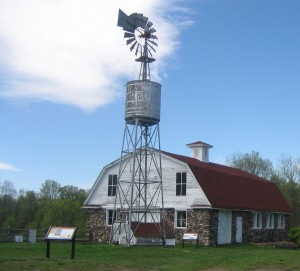 This project is funded, in part, by the Passaic County Cultural and Heritage Council at Passaic County Community College, through a general operating support grant from the New Jersey Historical Commission, a division of the Department of State.