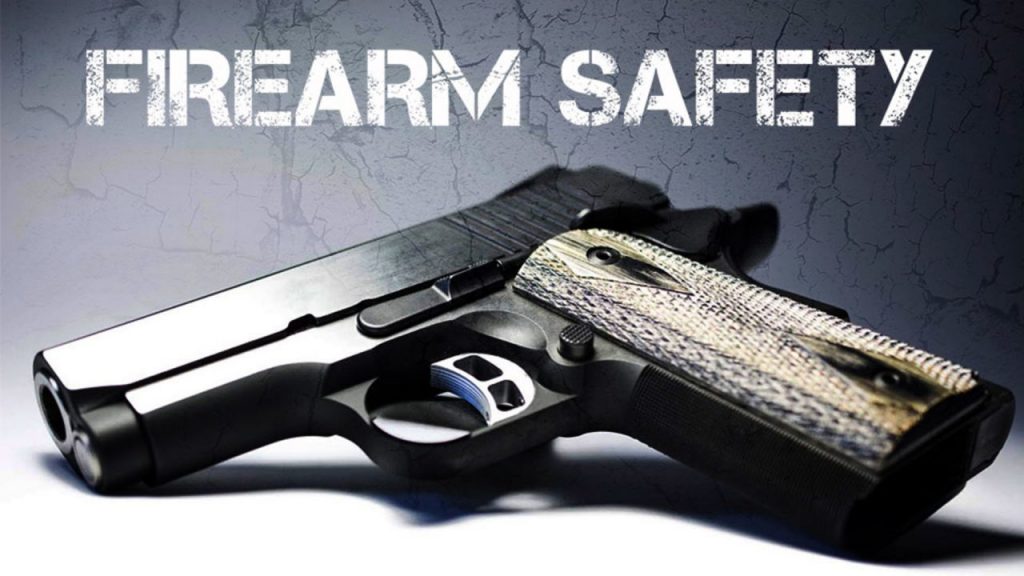 Friends of Wallisch Homestead will be hosting a firearms safety training seminar on Saturday, October 3rd, from 10AM to 12PM, at Wallisch Homestead, 65 Lincoln Avenue, West Milford, NJ 07480. Emilio Barca, owner of "Double Guns Firearms and Training" will explain safety and proper handling of all types of firearms. This will be a "dry shoot", no firearms will be discharged on the property and training weapons will be provided.
The class is open to adults and minors (must be able to understand firearms safety and be accompanied by an adult), but space is limited and pre-registration is required. Cost is $40/adults, $20/minors. Please contact Sue Lynch at 973-728-7898 for information and registration. Checks should be mailed to: FOWH, P.O. Box 63, West Milford, NJ 07480. Please include your name, address and phone number.
A discount coupon for Luciano's Gun Shop in Lodi will be presented for anyone interested in a future firearm purchase. There will also be an opportunity for attendees to practice shooting skills with Emilio at Cherry Ridge Rifle & Pistol Club in Sussex at a later date.
Your support of this program will further benefit the Friends of Wallisch Homestead. Friends of Wallisch Homestead, Inc. is a 501(c)(3) non-profit organization dedicated to the preservation of the Wallisch Homestead for use by the community for open space, education and recreation.