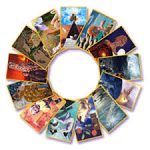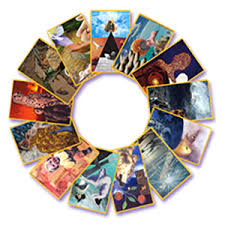 Join us at the West Milford Township Library for an introductory SoulCollage (R) art class to benefit the Friends of Wallisch Homestead. Beginners are welcome! No art experience is necessary – if you can cut and paste paper, you can do this!
SoulCollage (R) is an intuitive collage process first developed by Seena Frost for self-discovery. People make their own decks of collaged cards for their personal use from images found in magazines, calendars, book, cards, etc. The process is meant to help people discover their unique inner/outer guides and challengers and to explore and express each person's unique soul. (For more information, visit www.soulcollage.com/faq.)
There is a suggested donation of $15 which gives you access to the workshop, all materials and a 1-year Friends of Wallisch Homestead membership. All proceeds benefit future preservation and restoration of the Wallisch Homestead. Class size is limited to 8. Pre-registration is required. Choose Friday, September 27th or Saturday, September 28th, from 11AM to 1PM. Please call Pat Decker, BFA, MA, LPC, ATR-BC at 973-864-7290 to register or for more information.